Griffin drops 50 in OT win over 76ers
Griffin hits 50 points on go-ahead and-1
Griffin rises for nasty dunk on Embiid
Blake Griffin drives to the hole and throws down a powerful jam over Joel Embiid.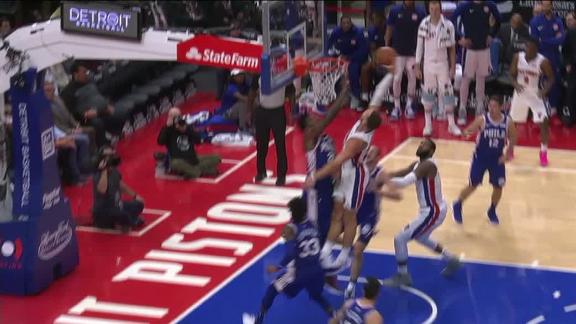 Embiid gets Drummond ejected
Joel Embiid appears to flop to the ground while going for a rebound with Andre Drummond, resulting in Drummond's 2nd technical foul.
Embiid 'owns a lot of real estate' in Drummond's head
Joel Embiid describes what was going on between him and Andre Drummond as the Piston's center got ejected in the fourth quarter.
Griffin on OT win: We kept fighting
Blake Griffin talks about his career night, scoring 50 points as well as the game winner in overtime.
Redick comes up big with 4-point play
JJ Redick puts the 76ers up one late in overtime as he nails an and-1 3-pointer.
Smith crosses up Embiid
Ish Smith comes off a screen and crosses up Joel Embiid for an easy bucket.
Fultz flies for one-handed flush
Markelle Fultz rolls to the basket and flushes a wide-open slam dunk.
Griffin dominates first half with 28 points
Blake Griffin carries the Pistons in the first half as he scores 28 points, shooting 12-for-17 from the field.
More NBA action
LeBron misses clutch FTAs; Spurs capitalize with Mills' winner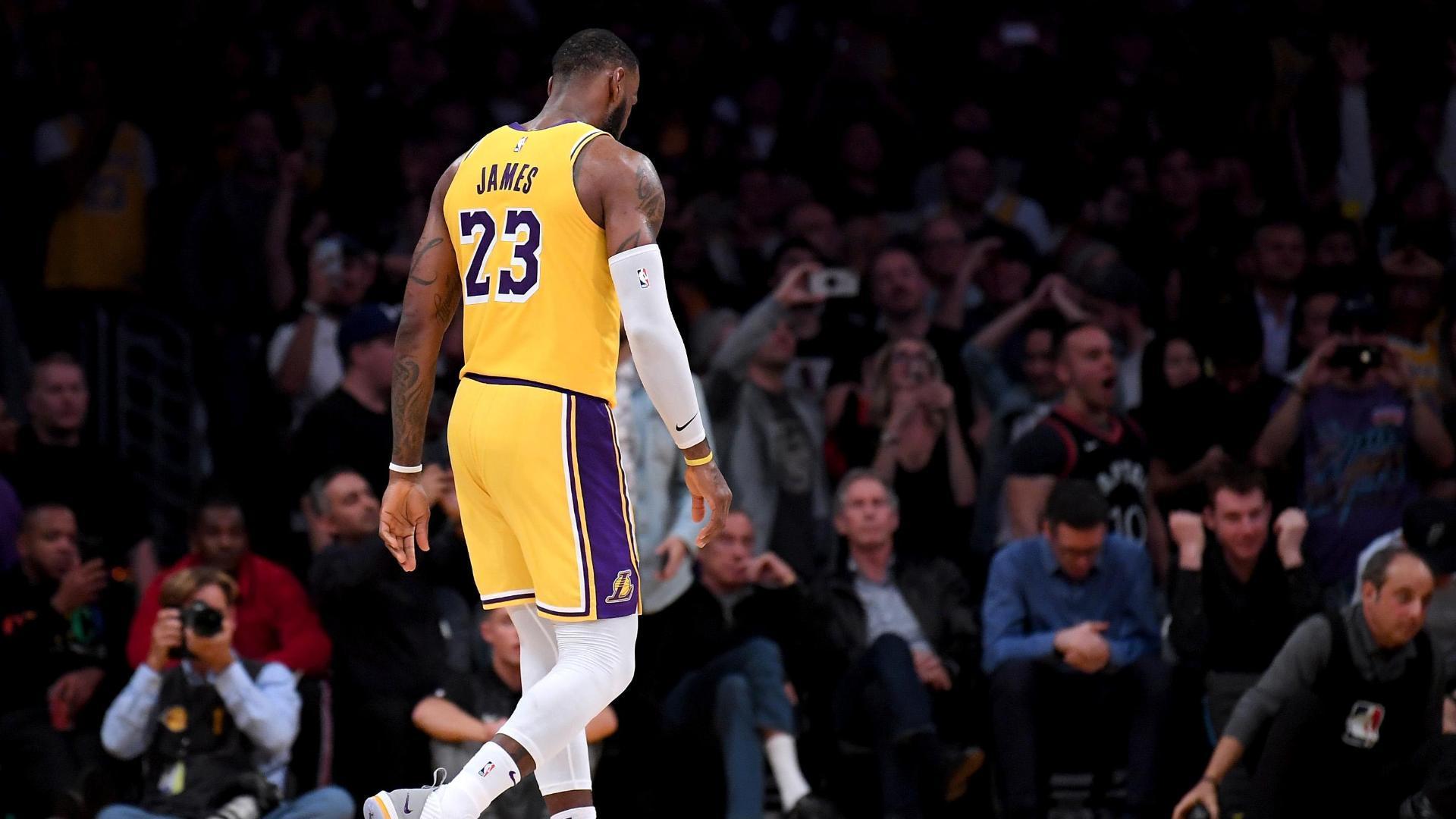 Stephen A. concerned by Lakers' pace
While not overly worried about the Lakers yet, Stephen A. Smith confesses to some concerns with the team, including the pace they're playing at.
Jalen: Lakers fans expect LeBron to be more clutch in OT
Lillard makes a 'Stone Cold' entrance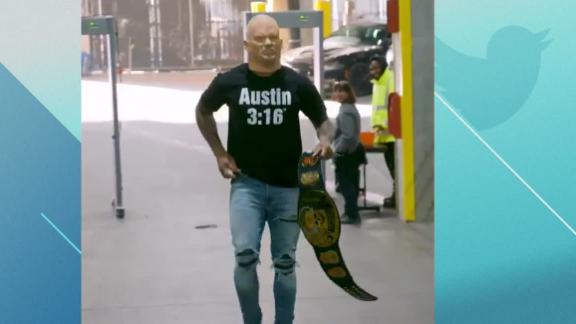 Customize ESPN

Sign up for FREE!
Burning questions for 2018-2019 season
Maddie Meyer/Getty Images

Is Giannis ready to be MVP? Will the Lakers make the playoffs? What's the Jimmy Butler fallout? There are plenty of questions to answer this season.
An oral history of LeBron's NBA debut
n/a

Ricky Davis, Chris Webber, David Stern and others recall the first quarter of the most anticipated debut in league history.
Brian Babineau/NBAE/Getty Images

Zach Lowe breaks out his comprehensive guide to the most watchable (and least watchable) NBA teams, ranked from 30 to 16.